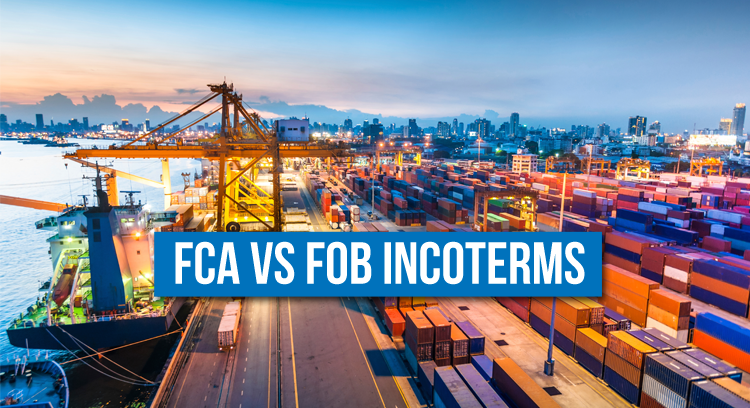 Recently, I worked on a bid for a Fortune 100 company within the technology industry. Instantly, I realized they had the bid template listed with the Incoterms of FCA Suzhou. According to ICC 2010, the shipper bears the responsibility for getting the cargo to the named FCA location. However, there is no legislation regarding origin charges including export customs, booking fees, documentation fees, ISF, AMS, ISPS, VGM, etc.
With this in mind, who should be paying these costs? Sometimes, it's not as easy as just using the Incoterms because they don't always show the full picture.
If you find yourself asking this question, it actually varies from one case to the next so we advise checking with the consignee just to be sure. Without checking, you might just end up with a nasty surprise!